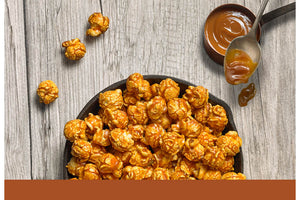 CARAMEL
Real butter and vanilla bean gives our caramel sauce a smooth texture and decadent flavor.
Buy Now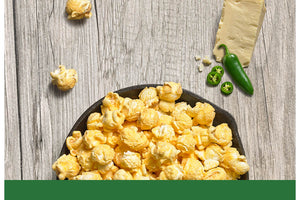 WHITE CHEDDAR JALAPEÑO
A blend of cheeses, the tang of buttermilk and the slight heat of jalapeño makes this a zesty snack. 
Buy now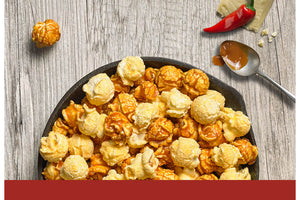 COLORADO MIX
You'll love this sweet and salty blend of Caramel and White Cheddar Jalapeño. 
Buy now